Acceptable registrations in the queue through January 27 at 5:30p ET have now been activated. Enjoy! -M.W.
Terms of Use have been amended effective October 6, 2019. Make sure you are aware of the new rules! Please visit this thread for details:
https://www.mibuzzboard.com/phpBB3/view ... 16&t=48619
---
---
Yep, liberals all wear red together.
OMG, you really think that all Liberals wear blue and all conservatives wear red ??? Where do you come up with that CRAP? Are you insane ??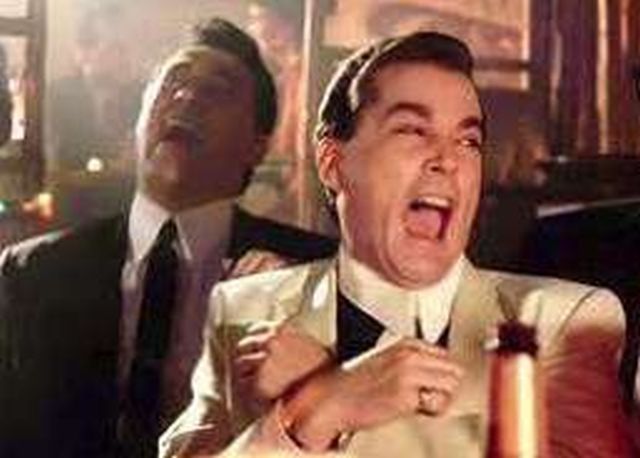 ---
RT/SFB:

As usual, you are wrong again with your "Dumb Shit" comments.
---
I Take that as a yes.
The only thing you take, is your Pop Tarts from your Mommy.
---
Thanks for confirming your favorite color. You always come through when we need you.
Yet another.............."Dumb Shit" comment.
---