Florida Woman Arrested after Stabbing Boyfriend Who was Too Tired for Sex

A Florida woman who allegedly could not get sex from her boyfriend turned a blade on him. Jennifer Lee Chapman, 37, of Dunedin — a suburb of Tampa — was arrested Wednesday on felony aggravated battery charges.

When the live-in boyfriend said he was too tired for sex, Chapman allegedly grabbed a serrated kitchen knife and cut her own arm.

Police say the boyfriend tried to stop Chapman, resulting in a physical confrontation between the couple. Both hit the floor during their struggle, according to the complaint filed by the Pinellas County Sheriff's Office. The report states that when the two briefly separated on the floor, Chapman grabbed the knife and cut her boyfriend multiple times in his arm and shoulder.

The report further alleges that Chapman head-butted her boyfriend and punched hm in the face. The victim was bleeding from stab wounds and showed injuries to his face.

Chapman reportedly fled the scene on foot. Neither alcohol nor drugs played a role in the incident, and there were no witnesses, according to the report. The incident occurred last Friday, but Chapman was not arrested until Wednesday.

In addition to these charges, Chapman could be in trouble for violating her probation. Last October she was sentenced to two years probation after pleading guilty to illegally possessing crystal meth, marijuana and Xanax.
https://www.newsweek.com/disabled-flori ... ex-1448863
Hot?
or
Not?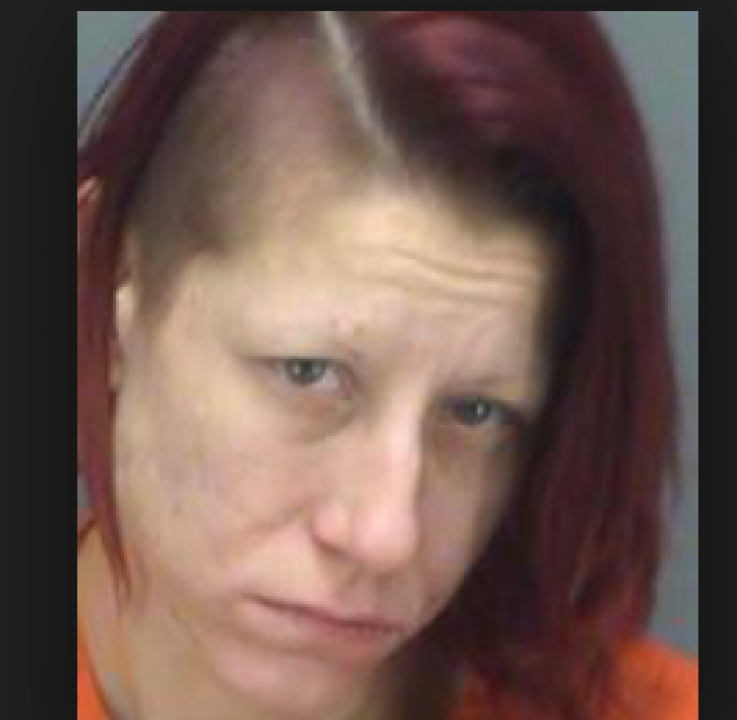 Duneden is 400 miles from Niceville