Acceptable registrations in the queue through January 10 at 7:30a ET have now been activated. Enjoy! -M.W.
Terms of Use have been amended effective October 6, 2019. Make sure you are aware of the new rules! Please visit this thread for details:
https://www.mibuzzboard.com/phpBB3/view ... 16&t=48619
---
Expect a bidding war for the toilet paper.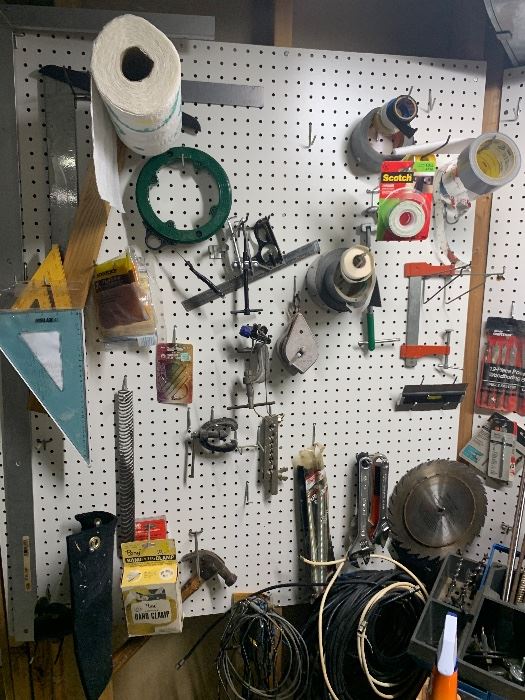 .Florida man breaks into jail to hang with friends
---
If I didn't know better, I'd think somebody was auction off all my stuff!!!
---
Mine too. Except I don't have the toilet paper.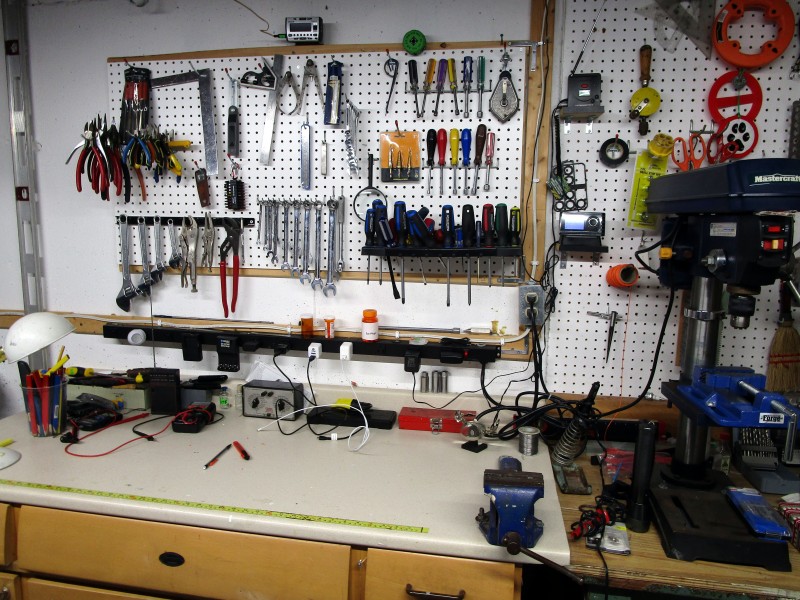 .Florida man breaks into jail to hang with friends
---