Notice to all Buzzboard readers & posters: A requested server migration took place Saturday evening. Unfortunately, I did not re-point my DNS records to the new server until roughly 7:45p ET on Monday, November 12. As a result, any posts and new user registrations occurring between the nighttime hours of 11/10 and approximately 7:45p ET on Monday, 11/12 have been lost.

This was unavoidable, and the longer I waited to re-point to the new server, the greater the number of posts that would've been lost.

Please feel free to resubmit any threads / posts you created. They will NOT be lost this time! Many thanks for your patience these past couple of weeks while I've worked to migrate the Buzzboard to a more secure, more robust platform.

Check out the Buzzboard's newest forum - the Buzzboard Marketplace! Find it here: http://www.mibuzzboard.com/phpBB3/viewforum.php?f=31

seems to work for me...
There sure isn't as much excitement, fawning, or adulation over our first orange president as there was over our first black one. Evidently, orange really isn't the new black.
---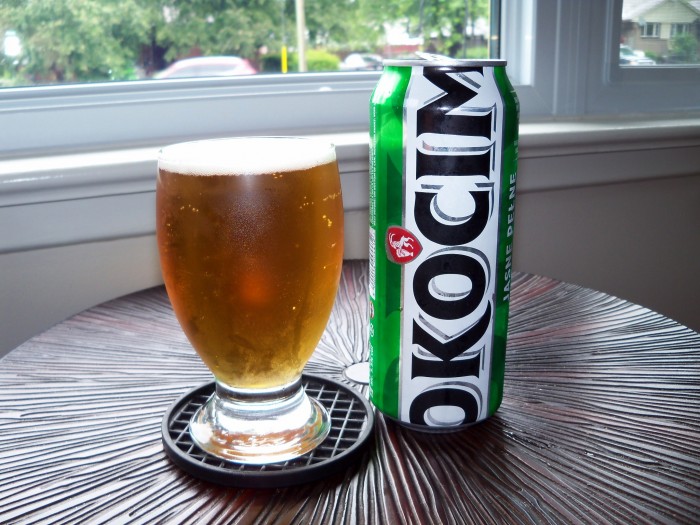 It worked for me, this time.
---