All accepted registrations through January 11 at 9:00a ET have been activated. Thank you! -M.W.
Please pardon the dust as the Buzzboard investigates ways to improve server response time. If you continue to encounter any technical difficulties, please report them here:
viewtopic.php?f=16&t=49143
Terms of Use have been amended effective October 6, 2019. Make sure you are aware of the new rules! Please visit this thread for details:
viewtopic.php?f=16&t=48619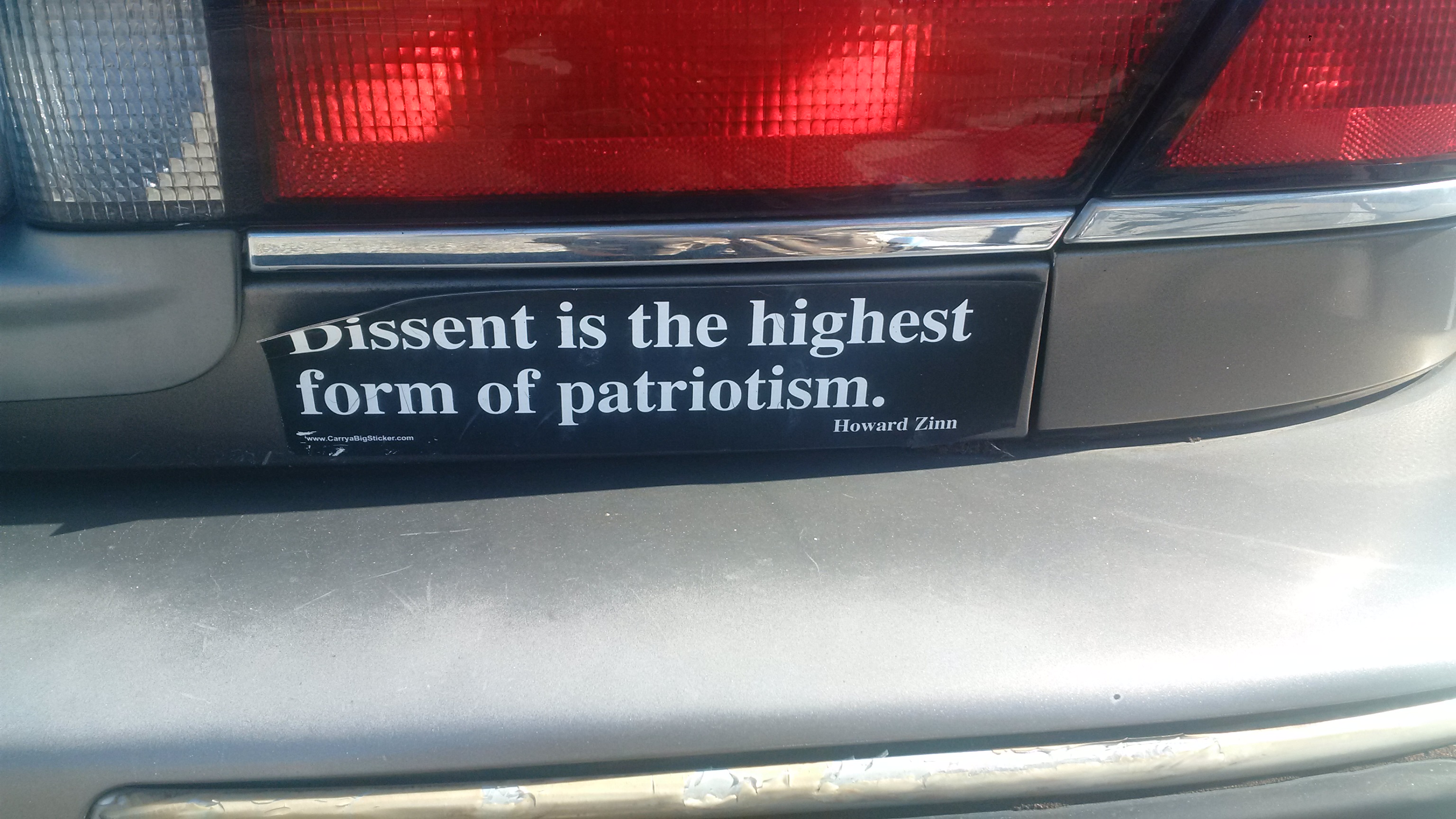 You have to use the good brand of duct tape. The cheap stuff, they can work it loose with their tongue.
---