Registrations in the queue through May 27 at 7:30p ET have now been activated. Enjoy! -M.W.
Terms of Use have been amended effective October 6, 2019. Make sure you are aware of the new rules! Please visit this thread for details:
https://www.mibuzzboard.com/phpBB3/view ... 16&t=48619
I am wanting Molson Export but it's not sold here.
---
We don't export Export?
Here you go.
---
So you drink one 60oz. bottle of CC for every 24 cans of PBR? Wooo, I gotta party with you sometime mister! Cept, I'll bring my own beer. PBR...ugh.
"'President Obama is the greatest hoax ever perpetrated on the American people.' --Clint Eastwood"
---
Breen so long! Export needs to be exported to me! It's not sold in the states as far as I know. Once I did get it here, oh about 2003 or so. It came in a Molson Sampler pack. Haven't seen it here since then.
---
Rate This

wrote:

↑

Wed May 20, 2020 7:44 pm

Bryce

wrote:

↑

Wed May 20, 2020 7:31 pm

I most certainly will pick up a bottle to sample on my next trip to the libation emporium. For those of you in Taylor, that's a liquor store.

But, I think Woodford Reserve should be classified as a great bourbon. Much better than many.

It would be nice if I could find a real full service 30 or 40,000 square foot store dedicated to alcohol... I've seen them in Illinois but never anything quite like it here...
You might be interested in this:
https://beera2.com/home
It is a small store but its closing and has discounts.
---
I absolutely love their whiskey, especially their cherry whiskey. I'm hooked on their cherry whiskey sour that they make at their tap room
---
Whisky and prune juice.
Keeps the freight moving.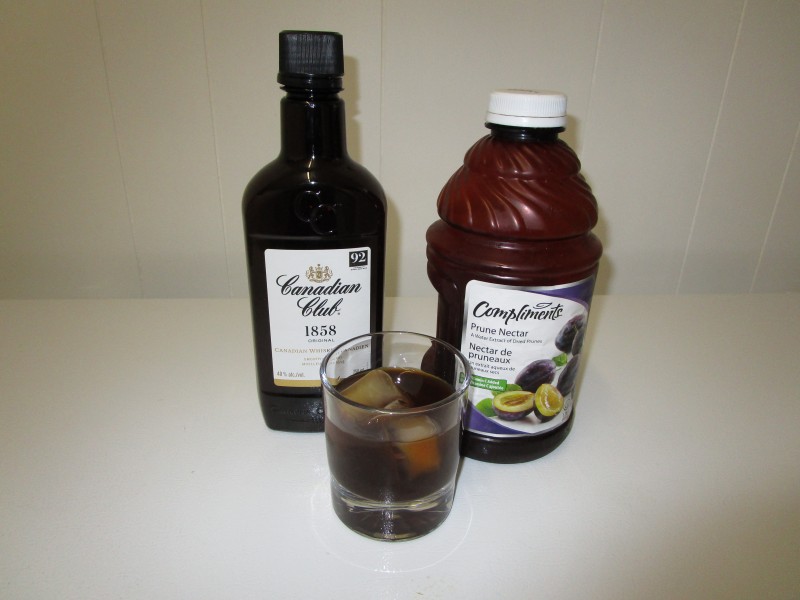 ---
Picked up a bottle of Crown Royal today. Good times...
---