Of all the car radios you have ever owned, which one was your favorite?
As for stock radios, my favorite was the one in my parent's car when I was young - the Cassette/radio in their 1996 Chevy Cavalier. Closest picture I can find online is this one:

That thing had superb AM/FM reception and there was no car/electrical noise whatsoever on the AM band. I was always amazed at the reception on this thing.
My favorite after-market radio was one I installed in my 1990 Grand-Am - a Sony MiniDisc Recorder/stereo.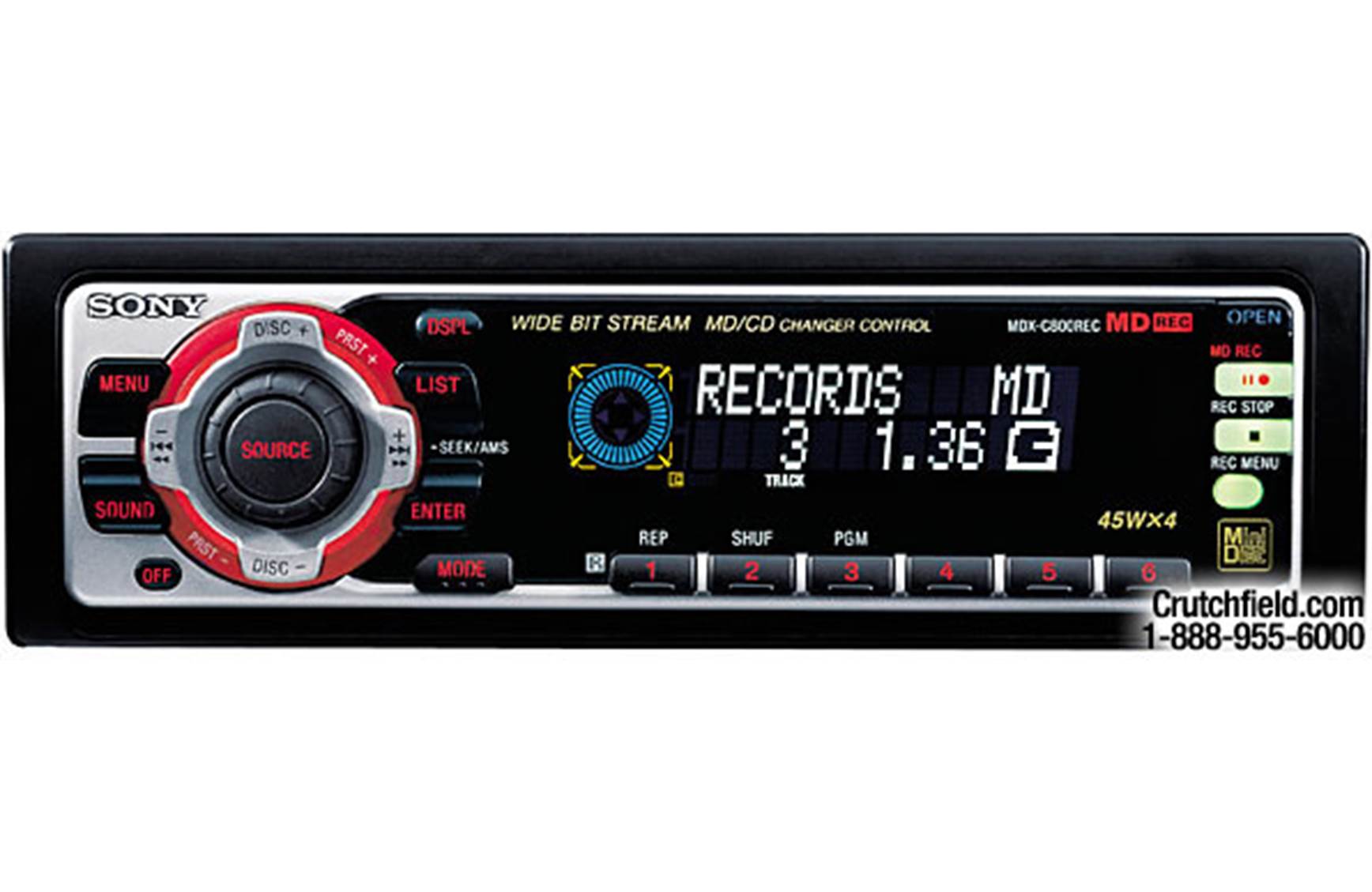 You could record off the radio onto minidiscs with this thing, and it had excellent FM reception, including very good selectivity. Sound quality was excellent too.